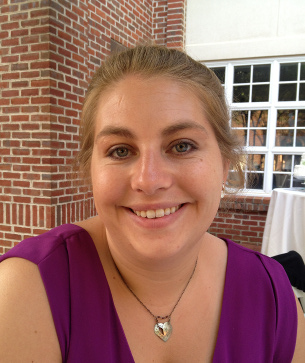 Welcome!
Hello! I'm Kristen. I am working towards earning my
Master of Science in Accounting
at The University of North Carolina Greensboro. I graduated on May 8, 2015 with a
Bachelor of Science, Double Major: Accounting & Information Systems
Summa Cum Laude
. I enjoy learning and developing myself both personally and professionally. I am an active member of
Beta Alpha Psi
and am the
V.P. of Special Events
. I completed the Bronze and Silver levels of the UNCG Leadership Challenge, which focus on self-leadership and leading others. In August 2015, I will start the Gold level, which focuses on leading the communities. In January 2014, I spent a week volunteering at the
Karen Beasley Sea Turtle Rescue and Rehabilitation Center
in Topsail Beach, NC. It was the most enjoyable volunteering experience I have ever had. Turtles are a passion of mine, so I really enjoyed being able to work closely with them and help them.
In my free time, I like painting, making stained glass, photography, and being artistic however I can. You can see my
artwork
here. I also enjoy hiking and kayaking.
Please note, all organizations mentioned above are linked on their photos below, as well as where mentioned.